We don't have much to report this week... Other than we have a 3 pounder, Hudson, and sweet little Thayer is 2 lbs 9 oz and growing strong! I had a non stress test at our appointment yesterday. It picked up a few small contractions and only one big contraction while I was being monitored. The Boys heartbeats were great and they were very active!
Justin took this picture of me hooked up for the NST.
We have been cleared to not check my cervix weekly since there hasn't been any change in a few weeks. We will now do weekly non stress tests and growth measurements every 2 weeks! I'll still continue to have my weekly shots, until we are 34 weeks. Both babies dopplers looked great as well as fluid levels - I'll take credit for that one. It has to be the gallons of water I drink every day haha, especially at night when I'm most thirsty.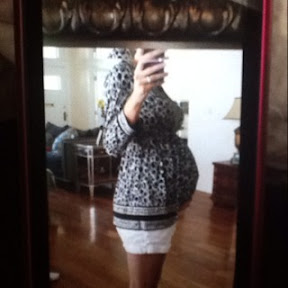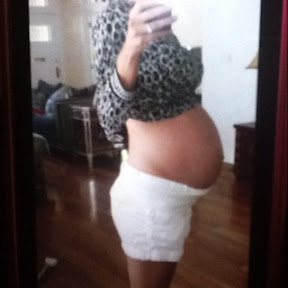 Well, that's all for now. No big plans for the weekend. I'll probably do lots of yard work and go to the mall.... I'm kidding, don't worry Gran! :)
XoXo
- Posted using BlogPress from my iPad